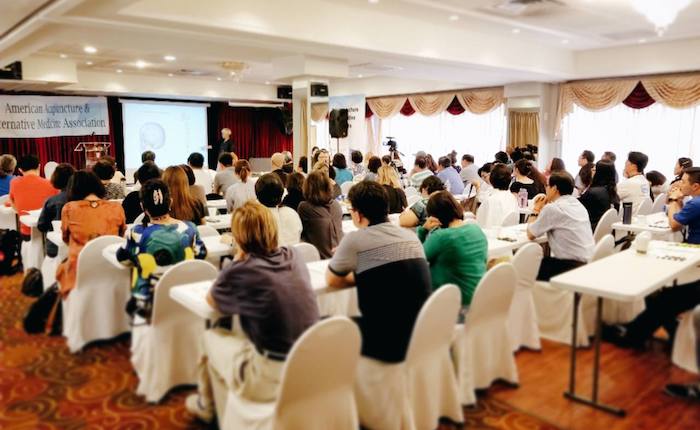 AAAMA provides educational programs to new practitioners so that they can transition successfully into their professional career.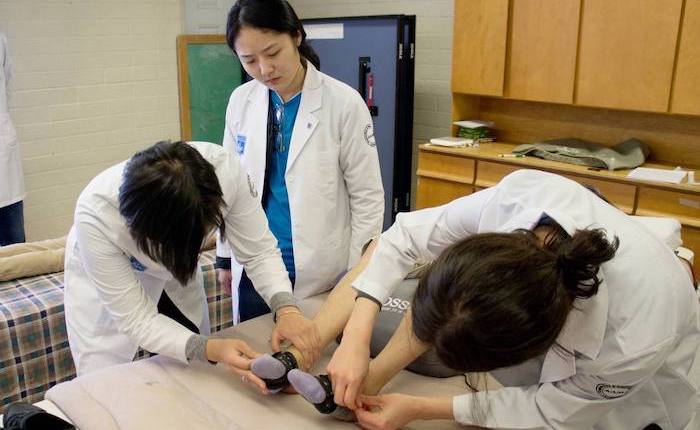 AAAMA reaches out to the underpriveleged communities and provides free health education, and treatment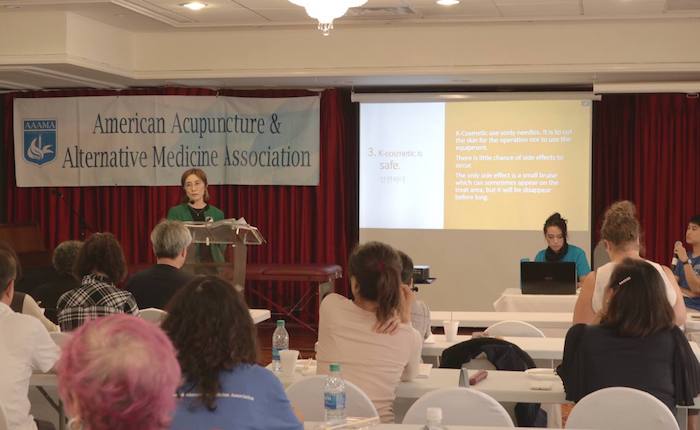 Through AAAMA, acupuncturist can network and share their knowledge and experience for professional enhancement and growth.
Our Story
American Acupuncture & Alternative Medicine Association (AAAMA) is actively serving our community around Los Angeles, and our community services to treat homeless people in Korea town, Los Angeles are highly complimented by the neighborhood. Community service and missionary work is one of our founding philosophies, and they are being continued from the community services to help our veterans since the early stage of AAAMA.
We have been trying to introduce oriental medicine to our neighborhood through our community services, and we also protect the rights and interests of acupuncturists in U.S as one of the primary healthcare professionals.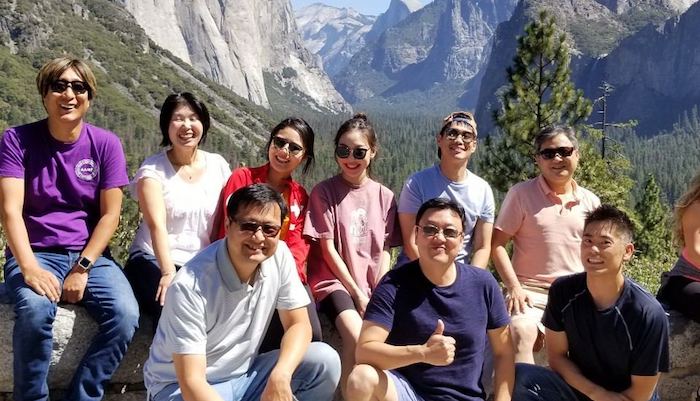 Donation to AAAMA
미국한의사협회
Your donation is applicable for IRS tax credit. Your donation will help AAAMA to continue to deliver education, train, and support Eastern medicine professionals who empower volunteers to meet the healthcare needs and well-being of the community. American Acupuncture & Alternative Medicine Association Services is a 501(c) (3) tax-exempt nonprofit organization. Your donation is applicable for IRS tax credit. Our tax-exempt number is # 82-4100571
Donation